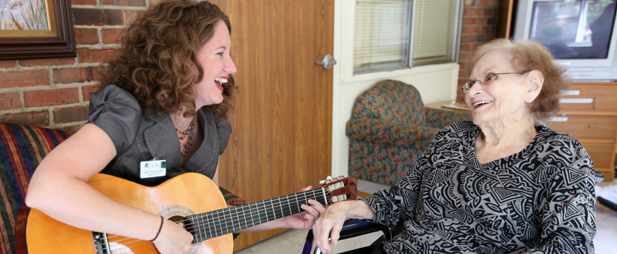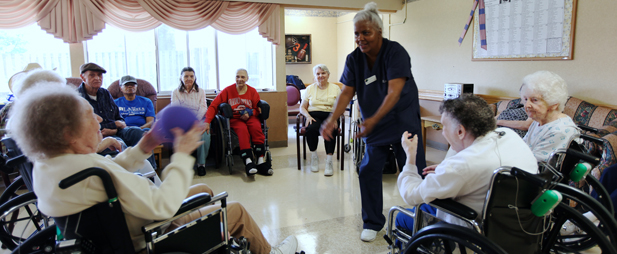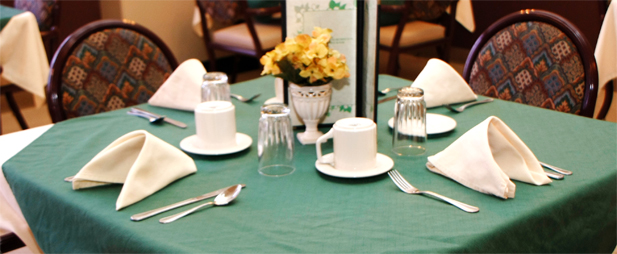 The Laurels of West Carrollton
A Skilled Nursing & Rehabilitation Center
The Laurels of West Carrollton is a 100 bed skilled nursing and rehabilitation center serving West Carrollton and Southern Montgomery County. We are just minutes from Interstate 75.
The Laurels of West Carrollton tailors our short-term respite, rehabilitation, and hospice care to the specific needs of each individual. A unique care plan is fashioned for each rehab guest that speeds the journey from hospital to home. In particular, we have achieved excellent outcomes in our wound healing program which features a physician director utilizing the latest approaches in wound healing.
The Laurels of West Carrollton is widely known for the long-term care and rehab provided to guests in our secured Memory Care Unit. Our team of professionals is specially trained ... Read More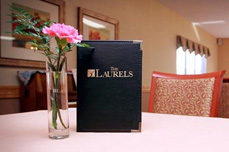 "The Laurels is a wonderful place. I have found a great family here. Everyone receives excellent care."
- Guest